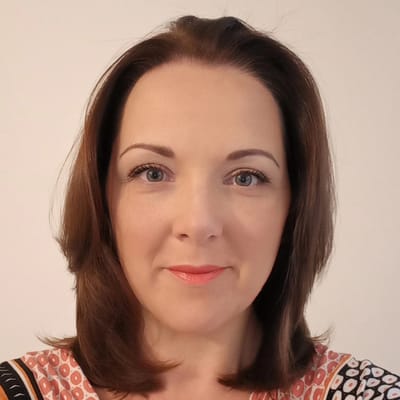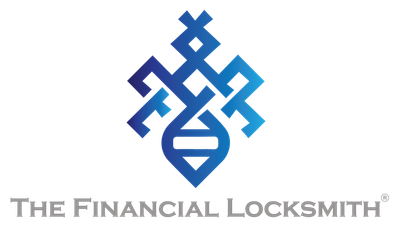 So let's start with you. Who are you? Probably a qualified IFA with their own business, already wearing more hats than is realistically sustainable. You want to do more but the day to day running of your business and servicing of your clients takes all your time; not to mention the compliance that comes with this.
At some point you would like to realise the value of your business or reduce the liabilities strangling it. Or perhaps you simply want your team to offer a unified approach and a consistent brand message conveyed.
I'm Fran, a level 6 qualified former independent financial adviser with over 20 years experience working within the financial services industry. So, unlike general marketeers, I know your business, the opportunities, the potential pitfalls and can provide independent assessment.
Over the years I have been frequently frustrated when witnessing the lack of follow through and then more so by the lack of follow up. Valuable lessons have been missed and opportunities wasted.
I operate under my 'Heads or Tails' principle. Heads being 'use your head'. Have you offered value for your client, your staff and your business? And Tails - have you fully complied with legislative and regulatory controls? Have you covered your bottom?
I am very grateful to be able to turn my passion into a business. Gratitude, in my mind, is a much underrated quality but one that could unlock the key to success and happiness. Outside of work, myself and my husband have two amazing children, a home currently undergoing major renovations (never again!) and you'll often find me working as a volunteer vaccinator at the Castle Quarter in Norwich. Life is full on and I wouldn't change it for anything.
But how does that help you? Why not
explore
to see how you might benefit from The Financial Locksmith or watch a short
video.