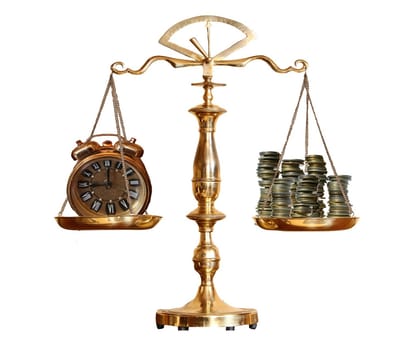 The Financial Locksmith Ltd aims to deliver a bespoke range of services that offer financial planning businesses and other types of firms, not only value, but also an enhanced reputation and a secure future. All fees are agreed at outset and confirmed by way of a Letter of Engagement, (setting out the agreed needs and proposed solutions), and Fee Agreement, (setting out the agreed costs and method of payment).

Before any work is undertaken, signed copies of these documents must be provided by the client to The Financial Locksmith Ltd.

Fees start from £545.00 per day for a 7 hour day, Monday to Friday inclusive. Invoices payable within 14 days of issue.

At outset, more days per month may be required but then reduced once processes have been set in place.

Bespoke project quotes are available on request and whilst long-term relationships are preferred, project work may also be undertaken for either a fixed cost or charged according to time spent.

All reasonable travel and disbursement costs are charged in addition to fees above. Out of normal hours available at request.

All quotes valid for a period of 28 days with monthly retainers carrying a guaranteed fixed cost for a minimum period of 12 months - unless terms change.

At present fees are not subject to VAT.